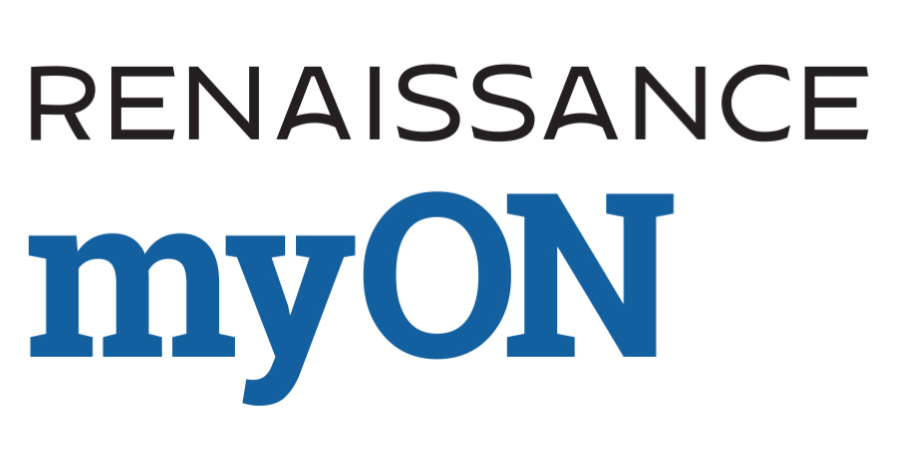 Q. What is myON by Renaissance?
A. A personalized digital library at every student's fingertips!
MyON is a digital classroom resource containing thousands of enhanced digitised books, some with audio tracks, to help scaffold reading & understanding in English.
Books are recommended for each pupil based on their year or ability level, and either their integrated Star Reading ZPD score, or from a short Lexile assessment within the website. This ensures that all children have a personalised reading experience based on their ability. Combined with close reading tools, comprehension quizzes and other supports, myON fosters student engagement and achievement.
Using Accelerated Reader it also tells us how many words they have read over the year and we always celebrate whenever a child reaches the magical million mark.
If you would like to view the full MyON Parent's Guide, including how to find your child's ZPD ability level, search for books, and interact with them, please click here.
Click the logo to log in.
MyON usernames and passwords are available from your child's class teacher and the school office if you have misplaced yours.